Written by
Erin Nicole Davis
Greater Toronto Area (GTA) residents don't necessarily think building homes and roads is bad for the environment — at least, not according to a new poll.
Conducted by the Building Industry and Land Development Association (BILD) in partnership with IPSOS, the survey focused on housing, growth and environmental protection. A key finding is that 71% of respondents agree with expanding municipal boundaries to allow more housing to be built on the outskirts of GTA municipalities; as BILD points out in a press release, this is something councils in some GTA areas are resisting.
Additionally, 78% of respondents support building more roads and highways to support residents and growth in the GTA. And — somewhat surprisingly — only a third of GTA residents (35%) felt that building a new residential area was bad for the environment.
"It's not about choosing between building more homes to accommodate a growing population and protecting the environment," said BILD President and CEO Dave Wilkes. "While those who object to taking the necessary steps to accommodate the current and future growth of the GTA like to present them as radical 'or else' decisions, the reality is that with modern land use planning , construction techniques and regulatory requirements, we know it is possible to balance the two.
The survey found that less than half of GTA residents (44%) are aware of the regulatory framework that governs the environmental aspects of building new homes. When these groups were made aware of regulatory requirements and environmental industry practices, more than a third were less likely to believe that building homes harms the environment and this figure rose to more than half when they were informed about the energy efficiency of the new houses.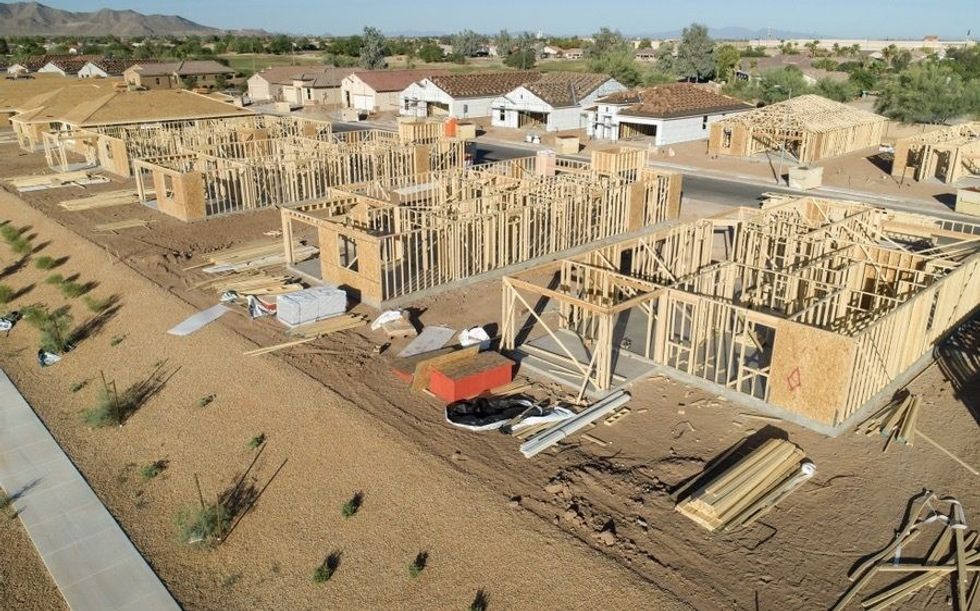 "There is a clear disconnect between perception and reality," said Sean Simpson, senior vice president, IPSOS Public Affairs. "The majority of GTA residents are clearly in favor of adding more housing and transportation infrastructure. Among the minority who think building homes is bad for the environment, a large percentage (56%) are unaware of the regulations and practices already in place to protect the environment, and many say their views are changing when confronted with the facts. "
The research found that a majority of GTA residents (92%) agree that we are in the midst of a housing affordability crisis. Four in five also agree that we are in the midst of a housing shortage crisis (81%) and that we need to balance environmental regulations with the need to build more homes faster (81%) – something that has been at the center of the Doug Ford Election Platform. That said, they don't necessarily want these homes in their backyard; local opposition to increasing the supply of housing in existing communities remains strong. More than half (55%) of residents oppose the construction of a high-rise apartment less than half a kilometer from their residence and just under half (47%) of residents oppose the construction of a high-rise apartment less than half a kilometer from their residence.
"There's almost a consensus that the GTA is suffering from a crisis in housing supply and affordability and that increasing supply is the solution," Wilkes said. "This must be done by adding soft density into existing communities and allowing for denser and more efficient new development on the land on the outskirts of GTA municipalities. This research demonstrates to our leaders that the public supports the idea that growth and environmental protection can be balanced. By acting now, a legacy can be created to meet the needs of a rapidly growing population and preserve our collective quality of life.
The survey involved 1,000 residents of the Greater Toronto Area and was conducted by IPSOS between March 11 and March 18, 2022.
Written by
Erin Nicole Davis
Erin Nicole Davis is a Toronto born and raised writer with a passion for the city, its urban affairs and its culture.
More from the author